About Jared White
It all started in the heady "dot com" days of the late 90s.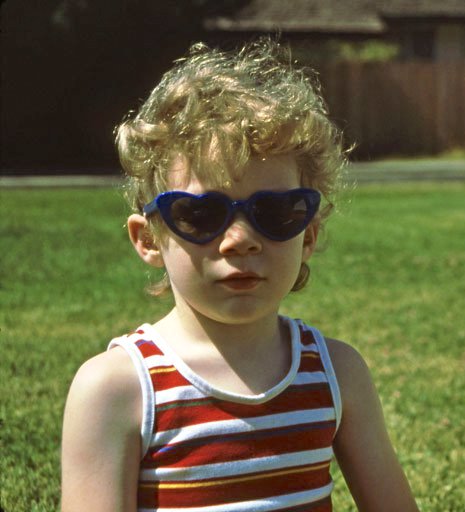 The year was 1997. I struck out as a part-time freelance web designer, and through a process of trial-and-plenty-of-error, I learned the fundamentals of providing creative services to clients and getting paid for the privilege. Little did I realize in my years as teenage computer geek how fortunate I was to pick up these skills!
Yet the pressures of emerging adulthood finally got the better of me, and I entered the world of corporate America. Yup. I sat in a cubicle and drank bad coffee and filed TPS reports. (Not really, but some days I might as well have….) Truth be told, in ways both bad and good, I learned a lot from the experience. The know-how and discipline I have today as a programmer (mainly the Ruby on Rails and Jekyll technologies) was largely forged within those enterprises.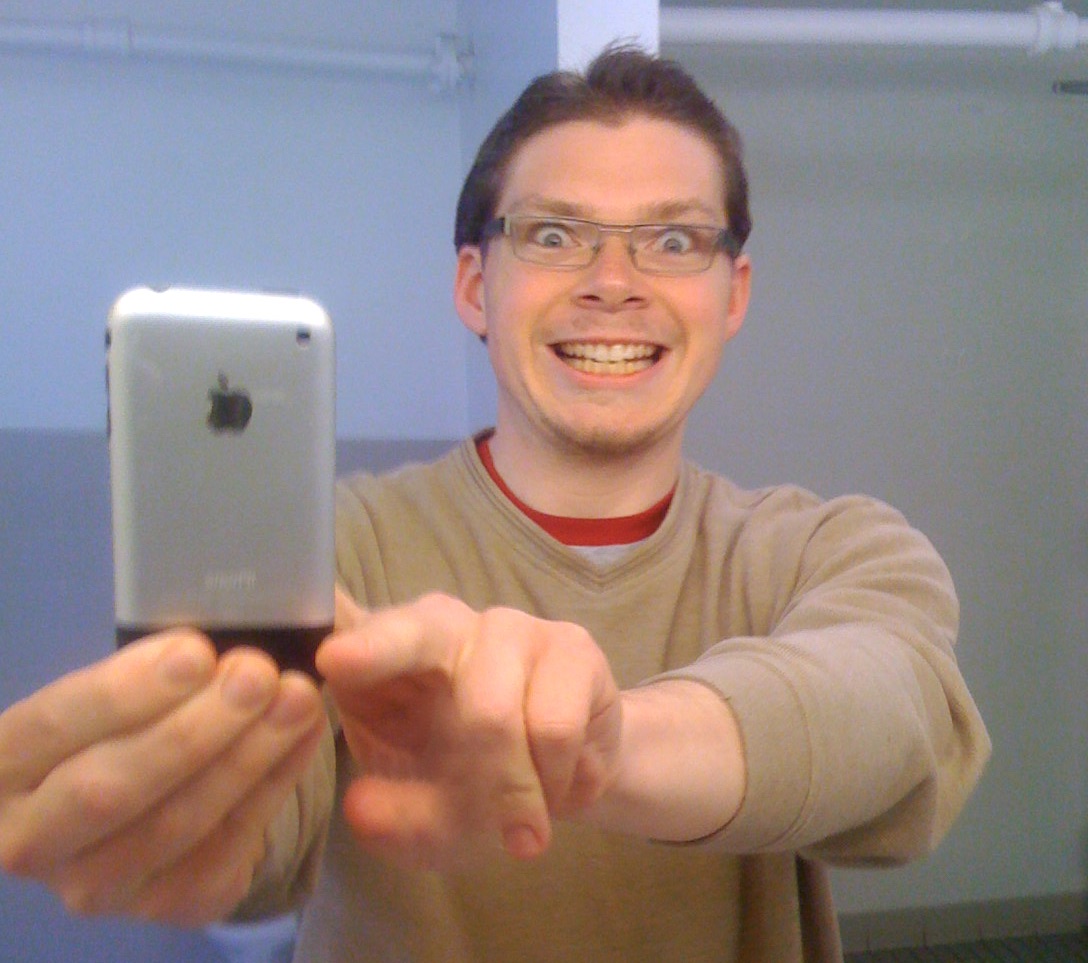 However, in 2010 after a series of difficult circumstances, I was forced to take the plunge and embark on the journey of making a living as a "free agent." With the exception of a 6-month employment stint in 2014, I've spent these last 7 years discovering what it means to find success and thrive as an independent creative worker.
And now, via Pygmy Nuthatch, I am ready to impart a few nuggets of wisdom I might have picked up along the way, and I'm here to encourage YOU to succeed outrageously as an independent creator. I don't have all the answers, but I might have the answer you seek today.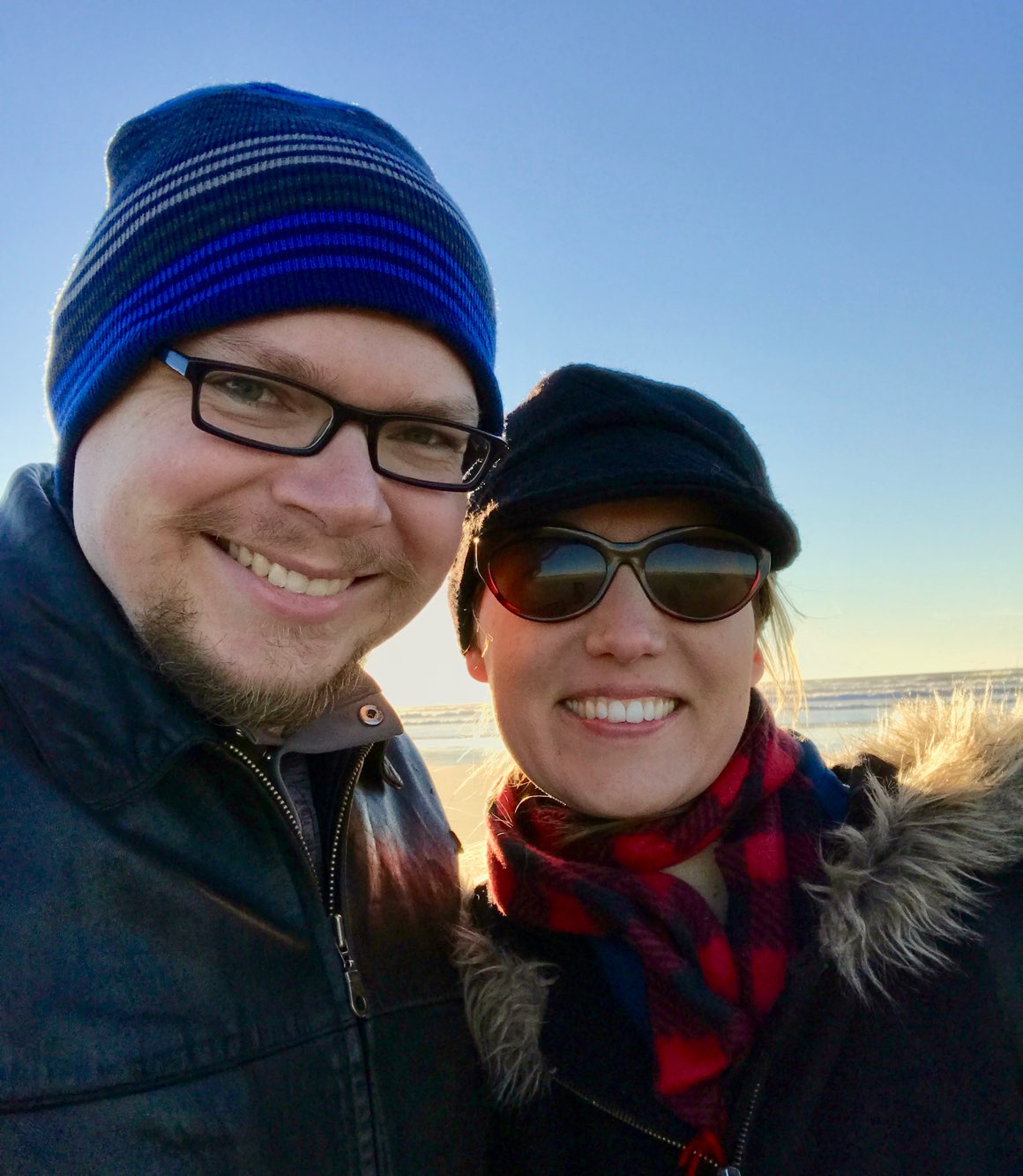 Thriving, not just surviving, as a free agent: doesn't that sound nice? Even if you feel like you're too old, or too married, or too whatever, to make it big working for yourself…don't let the negative self-talk get you down. I've made virtually every mistake in the book—and I'm still here! If I've somehow fumbled and bumbled my way to a solid revenue stream, cool clients, groovy projects, and a lifestyle that gets me excited to wake up every morning, YOU CAN TOO!
So what do you say? Are you ready to take the journey with me? Here's what I want you to do. I want you to sign up for my Pygmy Nuthatch newsletter. It doesn't cost a dime, and it's the gateway to me sending you regular and fresh insights on how to supercharge your career as a independent creator. And as a bonus, I'll send you my free One Year Life Summary planning tool. How awesome is that?!?!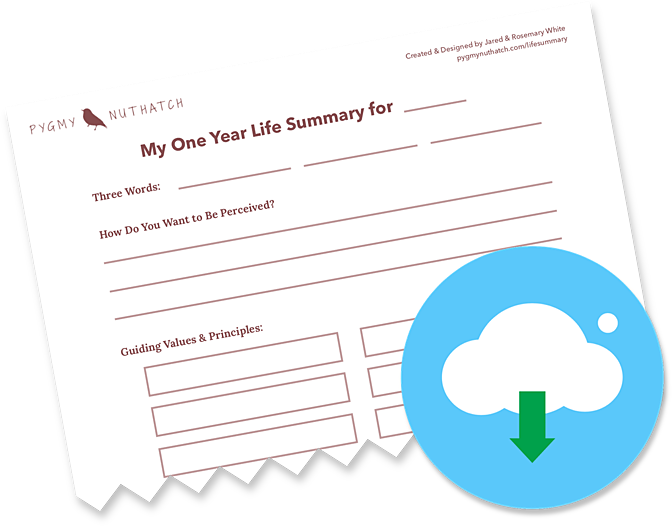 Achieve outrageous success in 2018 with the One Year Life Summary: a single page guide which will rearchitect your life! Download the printout and instructions now:
Got any questions? I'm available to chat with you on Facebook or on Twitter, and I'm publishing YouTube videos where I answer questions viewers submit to me or teach on topics relevant to your free agent lifestyle.
Thanks for your time! I know there's a lot to see and do on the internet, and your interest in Pygmy Nuthatch is what keeps me going. I appreciate it.
Rock on! 😎
—Jared
---